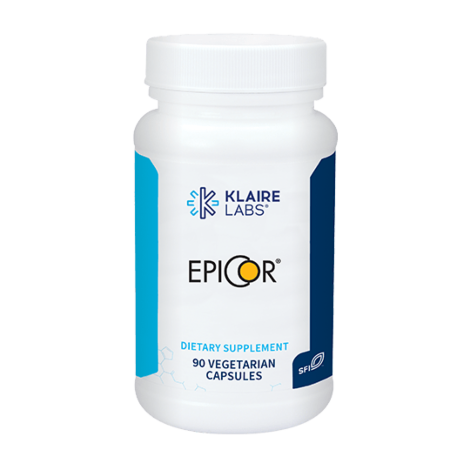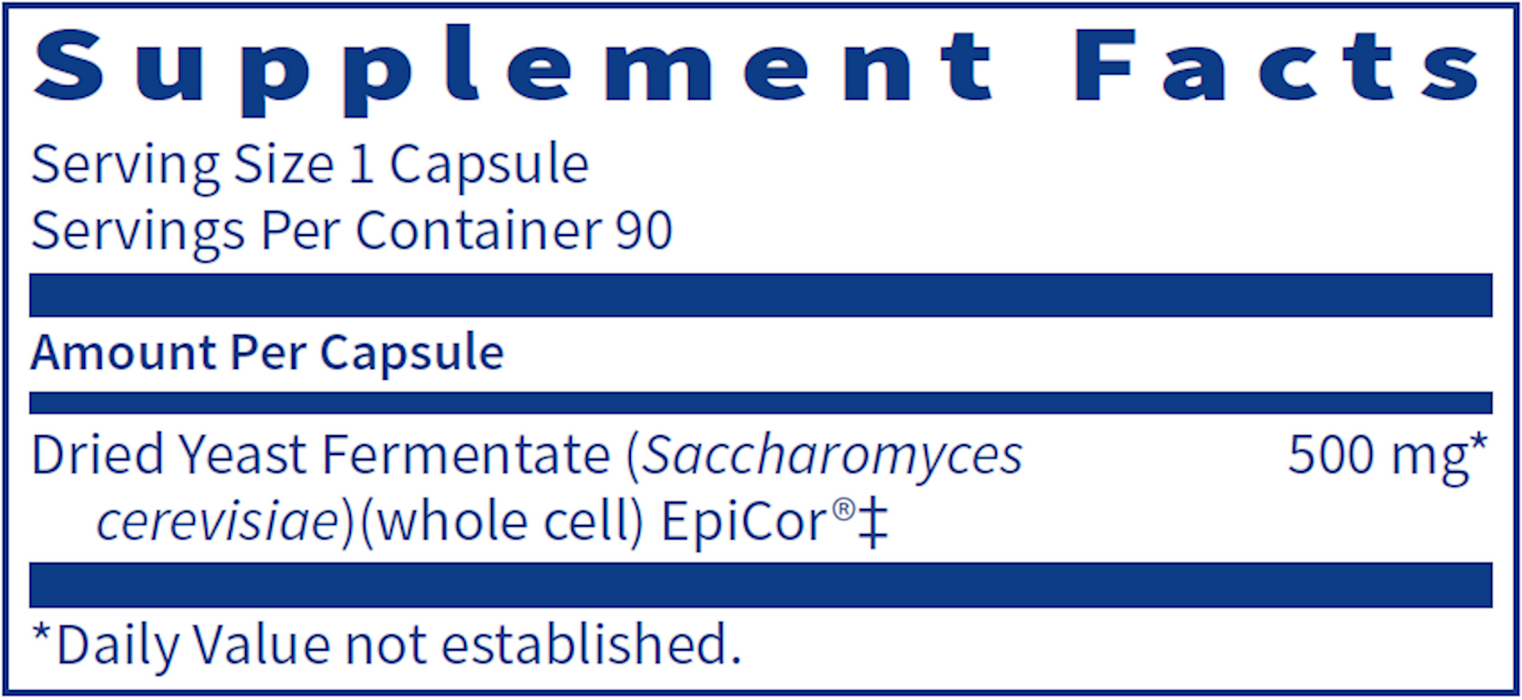 EpiCor
®
 is a powerful immune system modulator that helps regulate the body's natural immune defenses.
†
 EpiCor
®
 supports the mucosal barrier by increasing levels of IgA, an important antibody for mucosal defense.
†
 It also activates B cells to support antibody production and NK cell activity, and helps maintain healthy IgE production, an important factor in response to seasonal environmental sensitivities.
†
 EpiCor
®
 supports CD4 "helper cells" and at the same time modulates CD8 "suppressor" cells to promote a more balanced, normal immune response.
†
Read More