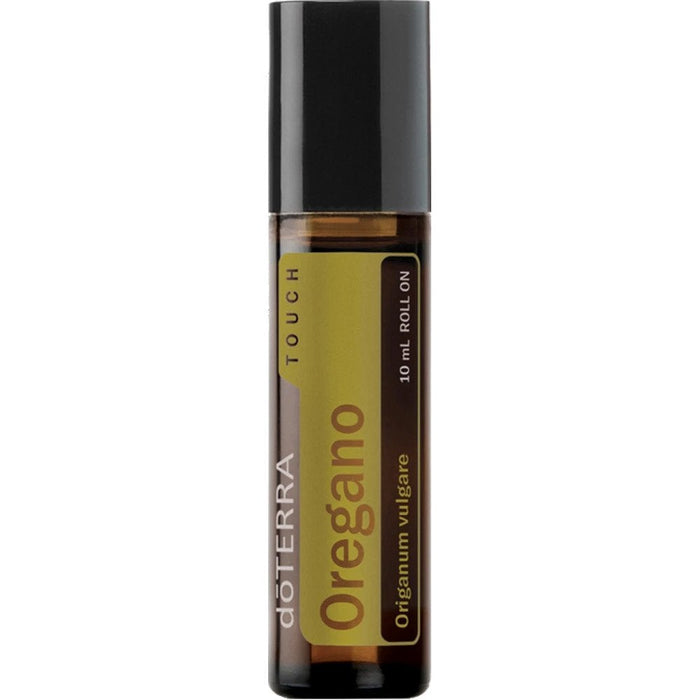 Origanum vulgare
Oregano has been used for centuries as a cleansing agent as well as for digestive and respiratory support.* Oregano contains phenolic acids and flavonoids and antioxidants.* For aromatic, topical. No dilution require. 
Fractionated Coconut Oil, Origanum vulgare Oregano leaf
*These statements have not been evaluated by the Food and Drug Administration. This product is not intended to diagnose, treat, cure, or prevent any disease.
• Used as a powerful cleansing and purifying agent
• Provides immune-enhancing benefits*
• Supports healthy digestion and respiratory function*
• Contains antioxidants*
Read More